Diamond shaped faces are one of the rarest face shapes. They are distinguished by a narrow forehead, wide cheekbones, and a pointed chin.
Celebrities with Diamond shaped faces include Halle Berry, Jennifer Lopez, Vanessa Hudgens, Robert Pattinson, Johnny Depp, and Christian Bale.
People with diamond shaped faces do best with angular, somewhat oversized sunglasses. The narrowness of the diamond face benefits from frames that add width.
Specifically, anything that broadens the forehead and highlights the eyes is a good choice. This will help distract from the elongated jawline.
Dark colors will likewise help provide structure to the upper half of the face.
Here are the most popular frames for diamond-shaped faces:
Oval
Browline
Aviators
Rectangular
Cat-eye
Do You Actually Have a Diamond Shaped Face?
Diamond faces that don't have elements of other face shapes are extremely uncommon. Most people have some combination of both round and square facial features.
The diamond face shape has the following features:
Long, tapered jawline
High, prominent cheekbones
Narrow forehead
Diamond-shaped faces tend to be widest in the middle rather than at the top or bottom. They tend to have prominent, pointed chins and narrow foreheads.
5 Best Sunglasses For Diamond Face Shapes
Frames with softer, less angular contours suit people with diamond faces well. But due to their width, rectangles can also work.
Here are the best sunglasses for diamond face shapes:
Oval
If you're looking for something that matches your facial features perfectly, oval eyeglasses are a great choice.
Their gentler curves complement the natural highpoints of the diamond-shaped face. They also provide needed width.
Popular Oval Frames
If you're looking for something that matches your facial features perfectly, oval eyeglasses are a great choice.
Their gentler curves complement the natural highpoints of the diamond-shaped face. They also provide needed width.
The cool-looking Ray-Ban 3547N round full-rim glasses offer a stylish oval touch for people with diamond-shaped faces.

Made from premium acetate, the Muse Optimum sunglasses frame exudes vintage elegance with its sleek design.
The sophisticated Chaps CP5002 sunglasses boast a sleek design. with refined accents for a touch of glamour.
Browline
The browline is an important part of your facial shape. It's the line between your forehead and the rest of your face.
If you have a diamond face, consider wearing browline sunglasses. They accentuate and broaden your forehead while drawing attention away from your narrow chin.
Popular Browline Frames
With its semi-rimless frame design, this pair became the brand's hallmark. Its metal accents add a touch of class.
Made from featherlight O-matter, the Oakley Frogskins Lite offers a modern spin on a classic style with its browline frame.

With its stylish polished hue and comfortable no-slip grip, this classic accessory is the perfect blend of style and function.
Aviators
Aviators have long been considered classics, and for a good reason. They go with a wide variety of face shapes.
They're available in a wide range of colors and styles, so they'll be sure to fit perfectly into your wardrobe. Try something in a wider frame.
Popular Aviators Frames
The Ray-Ban 3025 features a distinctive, tear-drop frame that puts a playful spin on traditional aviator design.
The Ray-Ban 3362 boasts a sleek double bridge and a thin, yet sturdy frame that is effortlessly cool with a hint of mystery.

The Amelia E. Paulina frame boasts a stylish double bridge and rim of metal and acetate with adjustable nose pads.
Rectangular
Square sunglasses will make your eyes look narrower, which people with already narrow face shapes should avoid.
Frames with rectangular lenses, on the other hand, help accentuate your cheekbones and the shape of your eyes. They're also a bit wider, helping to counteract the narrowness of a diamond-shaped face.
Popular Rectangular Frames
The Ray-Ban RB3498 exudes an air of effortless cool with its contemporary design to provide a comfortable fit on the move.
The Oakley Fives has a rectangle wrap-around design constructed from lightweight, extra-grip O-matter material.
The Yoji Edo is a sophisticated, yet trendy rimless frame, seamlessly blending contemporary cool with premium design.
Cat-Eye
Cat eye sunglasses are one of =the most popular styles, especially for women seeking a retro look. They have a curved top edge where they connect to the temple pieces, giving the wearer a cat-like appearance.
Their soft curves will help balance out your angular features. They also contrast well with your cheekbones.
Popular Cat-Eye Frames
The Heather Amelia E. exudes glamour with its unique color. Expertly crafted from top-notch acetate, it boasts a striking blend of boldness and sleekness.
The Ray-Ban RB2299 Lady Burbank showcases a translucent pink frame paired with stylish brown vintage lenses. These lenses offer full UV protection.

Expertly crafted from premium acetate, the Duchess Amelia E.'s sleek metal arms and sophisticated lines create a polished and refined appearance.
Frames to Avoid
Shapes with sharp angles will over-emphasize the already-angular nature of a diamond face.
That means avoiding square-shaped frames.
These frames are too narrow and sharply angled for diamond faces to be flattering. Rectangular frames can work, though, because they add width.
Read More: Best Eyeglasses for Diamond Faces
5 Best Places to Buy Glasses Online
Examples of Diamond Faces With Sunglasses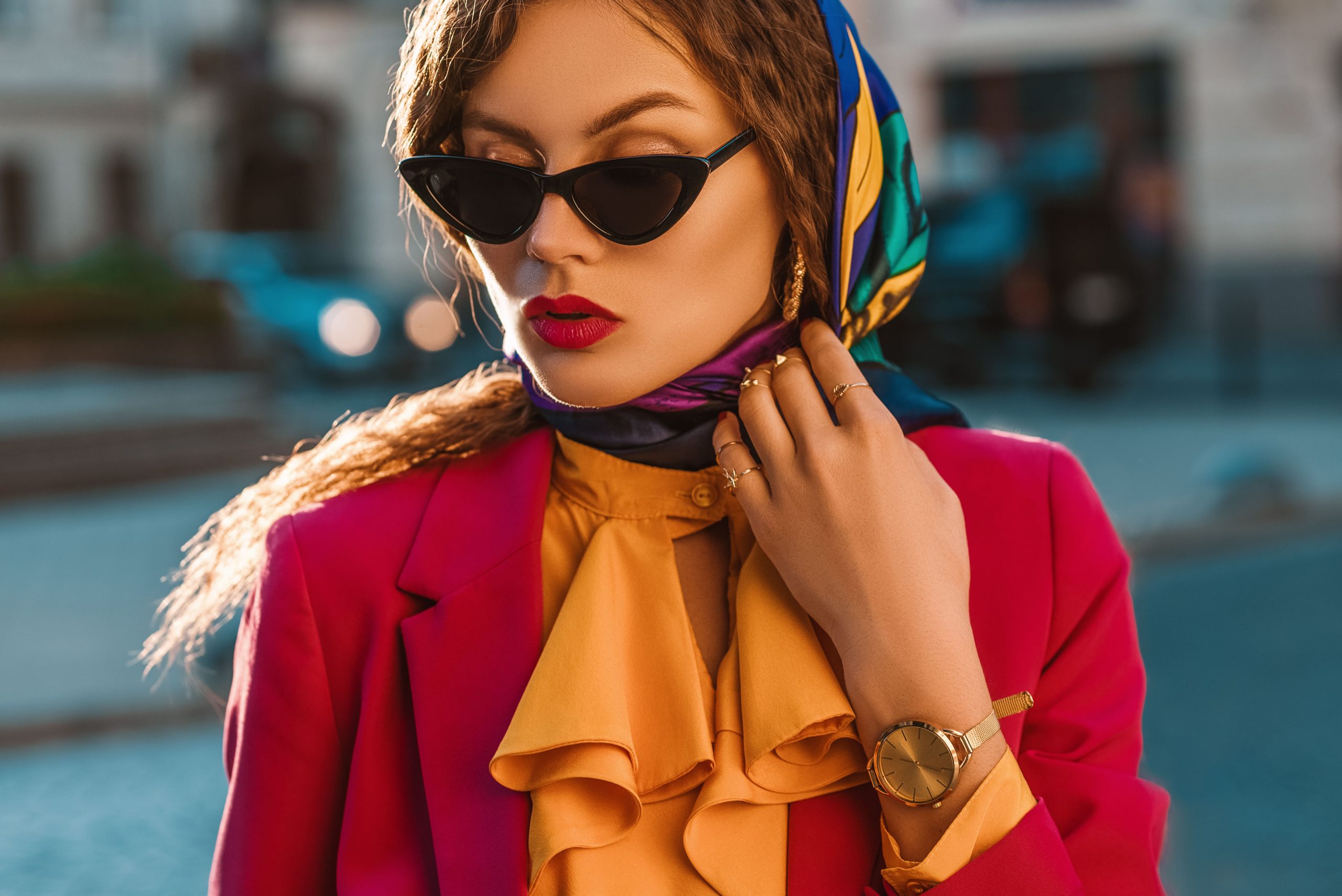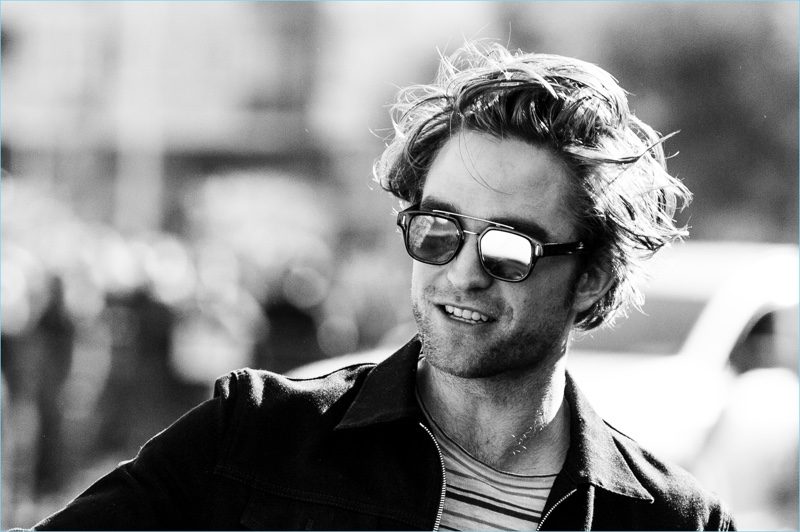 Where to Buy Glasses
Best Overall: Warby Parker
Fastest Delivery: EyeBuyDirect
Biggest Selection: GlassesUSA
Also Great: Liingo
Best on a Budget: Zenni Optical
Best Places to Buy Glasses
Best Overall
Warby Parker has stylish, high-quality frames at affordable prices.
Also Great
Liingo Eyewear is another great option to buy glasses online.
Best on a Budget
EyeBuyDirect has a wide variety of budget frames starting at $6.
Best Places to Buy Contacts
Best Overall
1-800 Contacts is our #1 recommendation to buy contacts online.
Also Great
GlassesUSA has a huge selection of contacts, glasses, & sunglasses.